DELAWARE CORPORATION VS. WYOMING CORPORATION
Delaware Corporation or Wyoming Corporation? Delaware Corporation or LLC?
Annual Report
Annual report $50 on the anniversary month. Unlimited shares at no par value.
Property Rights
Wyoming only has 500,000 people in their state, and with a handful of incorporators. The state is low key and the residents have a great respect for property rights.
Ownership Information
Ownership information not reported to the state.
DELAWARE LLC VS. WYOMING LLC
TOTAL DELAWARE LLC
$440
$440
TOTAL WYOMING LLC
$400
$400
ANNUAL RENEWAL, STATE FEES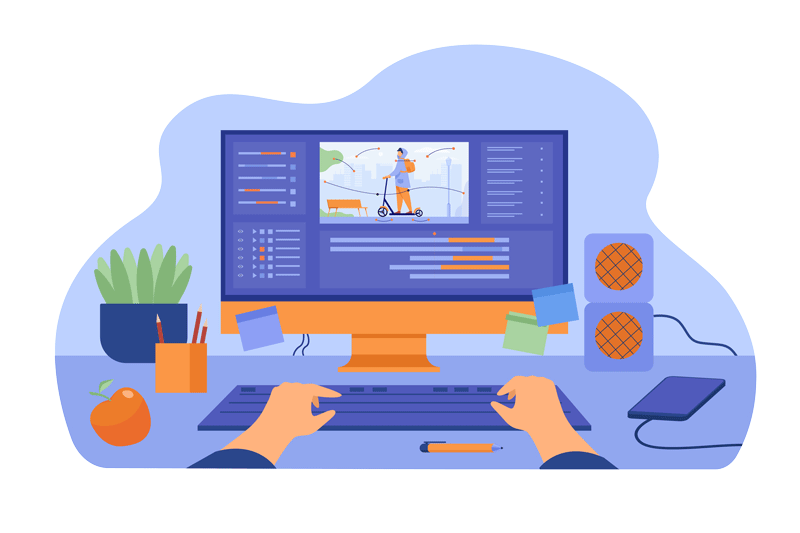 DELAWARE CORPORATION v. WYOMING CORPORATION