The Right and Wrong Way to Get Business Credit Tradelines
Understanding Business Credit Reporting
Tradelines are credit lines that provide information to Business Credit Bureaus. Account data such as the date opened, payment history, credit history, account balance, and date reported make up tradelines. One tradeline corresponds to one reported account. Tradelines are individual records of your available credit lines, which is why utilities normally do not report. Tradelines are used to establish your creditworthiness for other types of credit. If the tradeline is not used, they may cease reporting to business credit bureaus.
Misconceptions About Business Credit
There are various myths about establishing company credit. To begin with, an EIN does not establish a corporate credit profile. You must verify and register your information with all three commercial credit bureaus. To have a credit profile, you must also have reporting accounts.


Another common myth is that making payments automatically results in a good credit score. The majority of business payments are unrelated to credit accounts. 97% of accounts do not report to credit bureaus.


Most new business owners believe they should apply for additional accounts as soon as they are accepted for their first. However, to acquire better account alternatives, better terms, and easier qualifications, you should wait for accounts to report before moving on to the next credit tier.
Good Paydex and credit ratings do not ensure lender approval. Scores are less essential than depth. Scores simply tell a lender whether to evaluate your credit.


Business credit is not developed in the same manner as personal credit. Secured cards are far less effective than gaining fast access to credit lines. Vehicle finance is only accessible after you have established your credit; there are no starter vehicle financing choices available.


Business credit offers additional advantages than simply establishing net vendor credit lines. You can acquire access to thousands of dollars in credit with business credit through revolving vendor accounts, business credit cards, vehicle finance, bank loans, and lines of credit. There is net, revolving, and payment options available.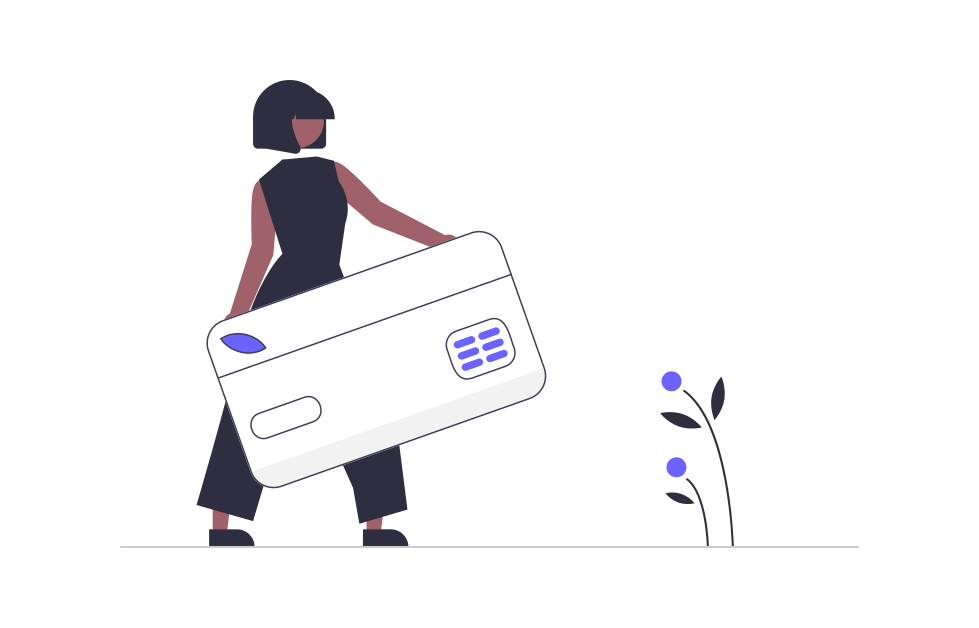 Piggybacking tradelines is a technique that involves seasoned tradelines. Creditworthy accounts are used to help an unconnected third party's credit. A creditworthy borrower adds the third party to their credit lines as an authorized user. They do not, however, furnish the third party with materials such as credit cards or account details for them to make charges against that account. As a result, the authorized user never spends the credit. The third-party benefits from an artificially inflated credit rating. As a result, it seems like they have already been accepted for higher limit revolving accounts. In theory, demonstrating that you already have credit should make you more creditworthy for higher limit accounts. Many companies claim to be able to get credit lines ranging from $100,000 to $250,000 after these accounts are reported. Essentially, by hiding behind a well-established organization, you are lying about your own company's credentials.
Because business credit is linked to your business information, it does not appear on your business credit record when registered under a different business. There are no reporting authorized users on vendor accounts. Underwriters can search Authorized User accounts based on a company's age, activity, and relevancy. Because of someone else's use, credit cards can harm your score. One tradeline that you will be unable to use could cost you up to $2,000. In these types of schemes, the FBI has concluded that the tradeline company may be a forgery and the primary cardholder may be a stolen identity. Authorized user abuse can result in up to six and a half years in prison.
Piggybacking Will Catch Up To You
If you spend money to raise your credit scores without performing any of the work, you may be misleading potential investors about your creditworthiness. When you acquire a tradeline, the seller will do a credit check because they want to make sure they are paid. D&B, for example, will affect whether you purchased tradelines sooner or later. If a tradeline sales organization conducts a credit report inquiry, D&B will discover fraud. The process of shutting down your tradelines is only the beginning. D&B will flag your whole profile, terminate any legitimate and fraudulent deals, and you will lose any time or money you believed you had gained.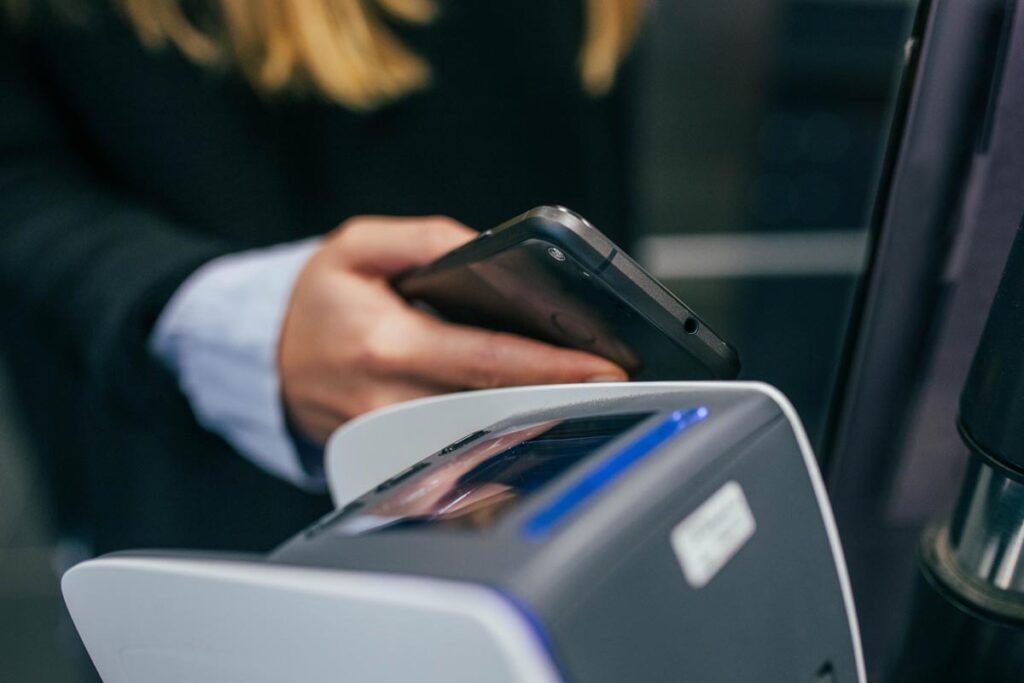 Avoid The Wrong Ways of Building Business Credit
Lenders and CRAs are aware of all unethical practices. Investors are aware of what to look for and are continuously on the lookout for fraud. When they see a new authorized user on a card, they will investigate the account right away.
Available Business Credit Lines