Protect Your Personal Finances with Your Business Credit Portfolio
How Personal Finances Relate to Your Business Credit Profile
Vendor accounts are an excellent approach to begin building business credit. Unless the vendor credit is specifically from a bank, vendors are not subject to the same laws as credit issued by banks. 31 CFR 1010.230 does not apply if the seller is not affiliated with a bank. 31 CFR 1010.230 is a 2018 federal regulation that requires everyone with at least a 25% share or control in a firm to disclose their SSN when asking for a loan. Starting vendors, such as Uline, are not considered lenders under this rule, therefore an SSN is not necessary. Vendors will be forced to pull your business credit under your EIN if the SSN entry is left blank. Filling in a number other than an SSN is a violation of two Federal laws; 42 U.S. Code 408 and 18 U.S. Code 1028A. Under these laws, you will be accused of identity theft.
You will need business credit cards to continue building your business credit profile. You can start qualifying for store credit and fleet credit once you've added at least three payment experiences and the vendors have reported to business CRAs like Dun & Bradstreet. Each credit tier is intended to assist your company in qualifying for credit cards that you will actually use.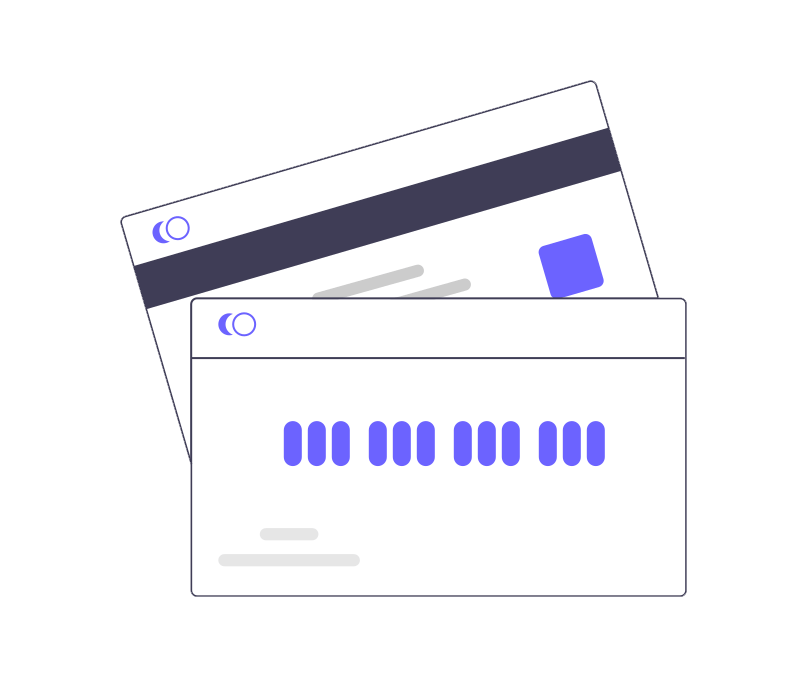 Personal guarantees should try to be avoided, but this is not always possible. Personal guarantees are classified into two types: limited and unlimited. Whenever possible, attempt to negotiate for limited personal guarantees. Under unlimited personal guarantees, business owners are liable for the entire loan amount, including any associated legal fees, if the borrower fails to repay their debt. There is no limit on endless guarantees for business owners. Limited personal guarantees set a limit on how much the business owners can owe in the event of a default. If offering a personal guarantee will help you qualify for finance or credit cards, it can be a wise move.
A personal guaranteed loan should be included in your company's credit record. To obtain a loan, your company does not need to have great credit. There are numerous funding options available to most organizations. Before you decide, make sure you've exhausted all of your options and understand how much they'll cost you and your company. Signing a personal guarantee is less risky if the firm is steady and you know it will be able to cover the debt. You can ensure that your company's bills are paid on time if you oversee financial decisions. If someone else handles the accounting, you should be wary about signing a personal guarantee. You must be willing to take a hit if the business fails without jeopardizing your personal financial stability. Personal guarantees are an important part of properly leveraging your credit profile, but as your business credit improves, do everything you can to avoid them.
Protect Yourself with Business Credit
There is no personal guarantee required by most vendors, but there is a personal guarantee with no reporting on most credit cards. You won't have to worry about debit card fraud, and you'll be able to keep your business running, even if cash is tight.
Using Business Assets as Collateral for Loans
Many commercial loans will require some type of collateral. Offering corporate assets rather than personal assets is the greatest way to preserve your personal income. Allow your company to take the hit if there is a loss. Merchant cash advances, accounts receivable, firm equipment, business books, inventory, and commercial real estate can all be used as business collateral. When you're ready to apply for business loans, make sure you leverage your company's assets.