Fraudulent conveyance and the LLC.
DELAWARE CORPORATION VS. WYOMING CORPORATION
Delaware Corporation or Wyoming Corporation? Delaware Corporation or LLC?
FRAUDULENT
CONVEYANCE
CONVEYANCE
A creditor can claim fraudulent conveyance if you deliberately frustrated, delayed, hindered or defrauded the recovery of assets to pay for a legitimate debt. "Gifting" assets to family or a business associate to avoid paying a debt is an example of fraudulent conveyance. The creditor can ask the court to undo the "gift", or asset transfer, and place the asset back in your hands. The creditor then takes your control of that asset to satisfy the debt. That's a simplified explanation of fraudulent conveyance.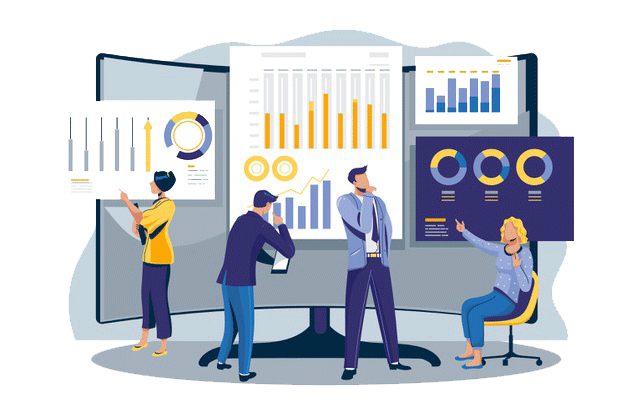 Transactions intended to protect assets don't run afoul of fraudulent conveyance issues if structured correctly. Consider these examples: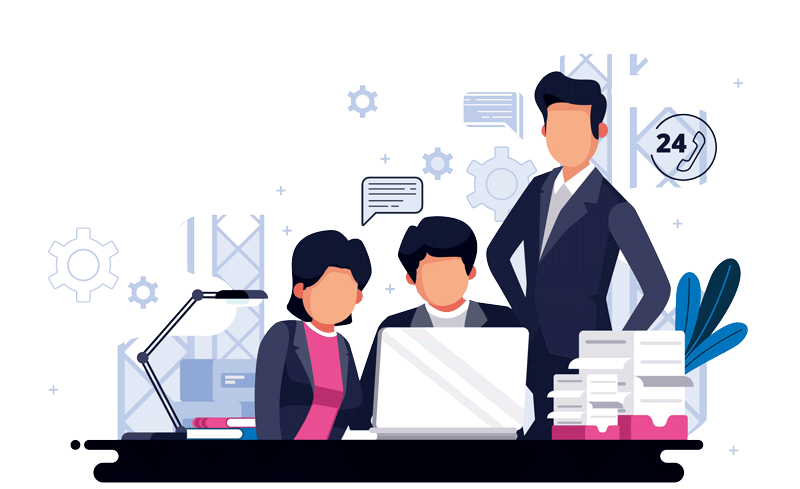 IT'S DIFFICULT TO TRIGGER A FRAUDULENT CONVEYANCE CLAIM WHEN ASSETS ARE EXCHANGED FOR VALUE.
To avoid a possible fraudulent conveyance claim, consider the following issues: