Build Business Credit Basics
There are 3 types of business vendor credit: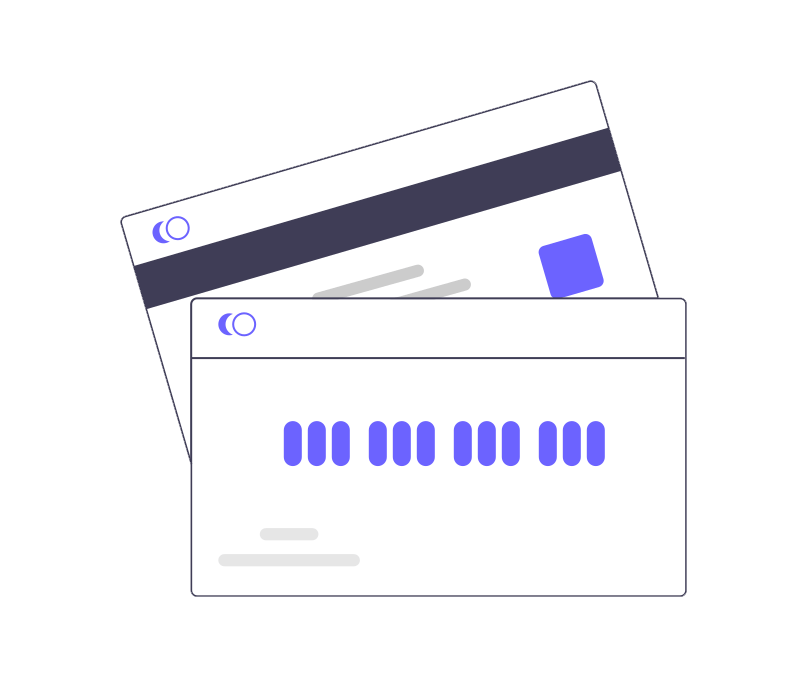 The quickest way to fail a business credit approval is a lack of compliance.
Some of the starter vendors are Quill Office Supplies, Gempler's, Uline Shipping Supplies, etc. These starter companies provide business credit without any credit score, existing capital money, or any tradelines. They need a proper company name, address, phone number, EIN, and 411 listing for approval of credits.